Posted by Outdoors Ramsey on 18th Jul 2015
2015 kayak fishing competition in support of Ramsey RNLI.

Blue skies, light breeze and calm waters made yet another successful kayaking day out.
As the competitors got their kayaks and equipment ready, safety briefing felt with, the launch to the water had begun.
Only minutes in to the competition the first fish was caught while a minor distress was happening closer to shore with a kayak in the water and the kayak sinking.
But nothing to fear the kayak and the paddler were both brought to safety with laughs and a moment to check their gear.

As the day went on within the first couple of hour the wind had increased making some kayakers head back early while the hardcore fishermen remained.
At 2:20pm all the kayakers landed safe and sound, the totals from everyone's catch had been tallied and the results were in.

Presentation had begun:

The winner of this years RNLI Cup goes to........ Jonathon O'rourke with 4 species of fish.
Runner up goes to ......... Steve Gale with only 2 species caught but was first back to shore.
A huge congratulations and well done to everyone who participated.
The day came to an end with burgers and chips provided by Sure Strike Bowling.

A thank you to all those who took part in this years RNLI Kayak Comp, and a big thank you to all those who helped out & supported throughout the day, once again it was a very successful day of kayaking & fishing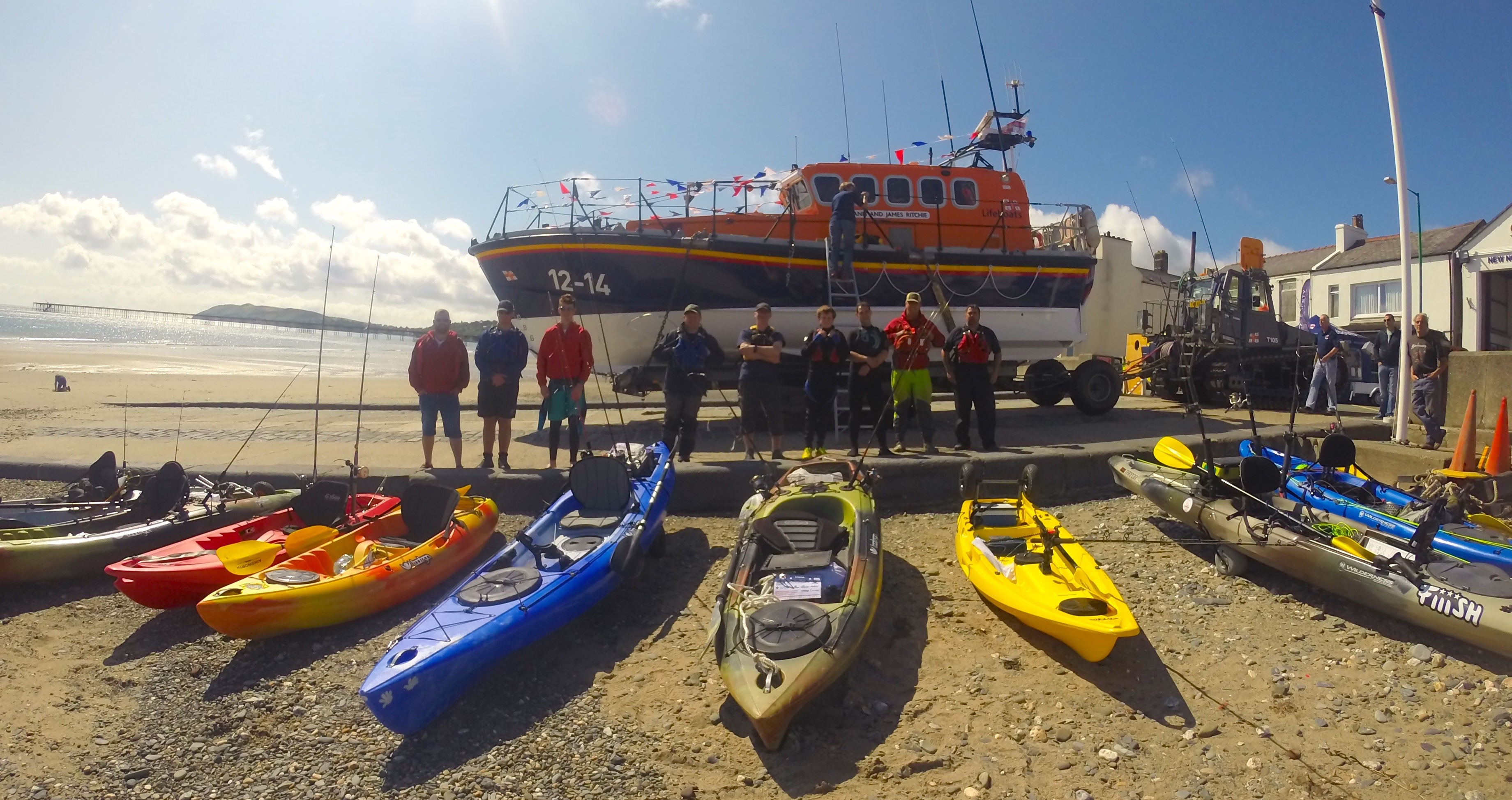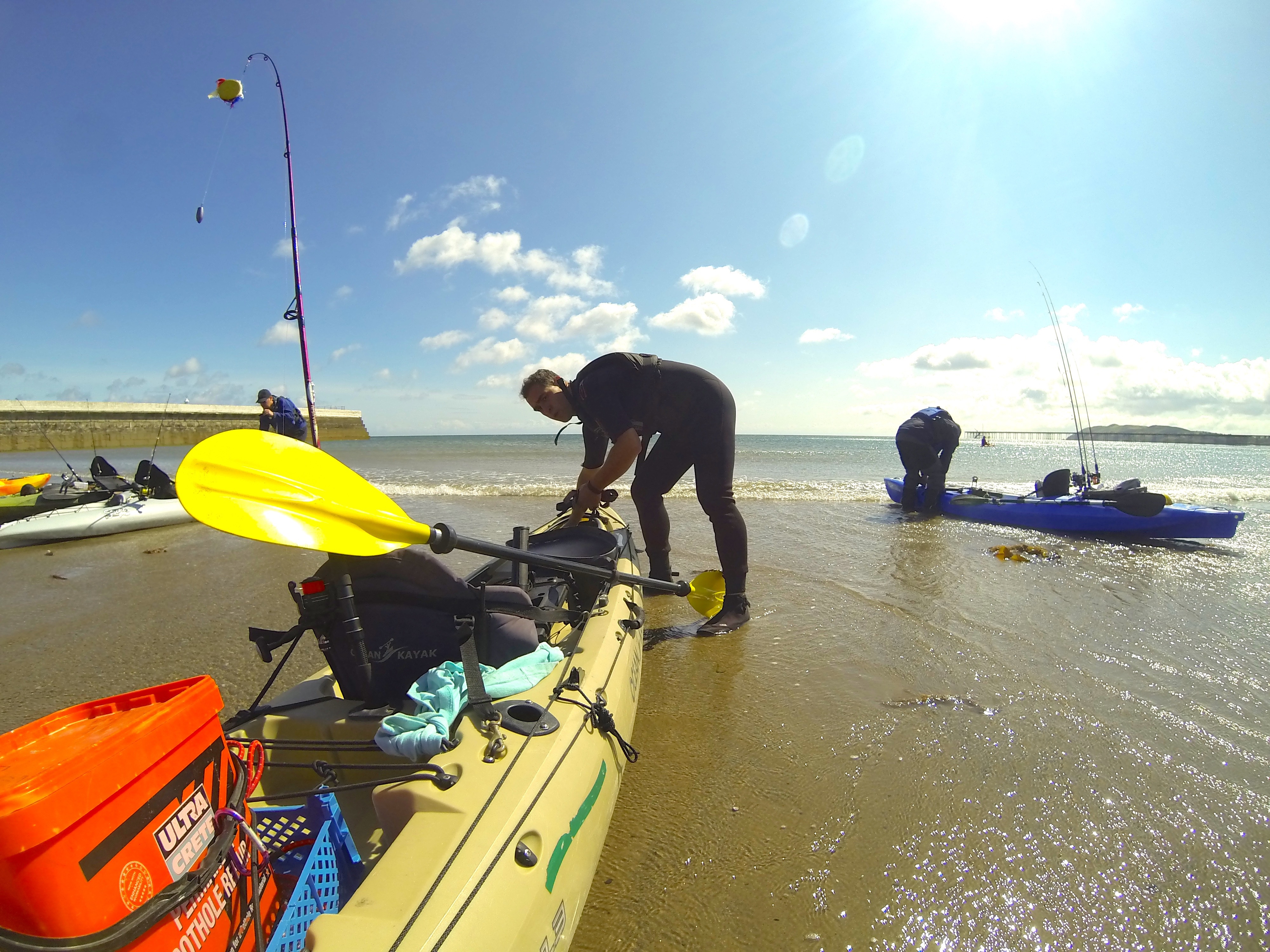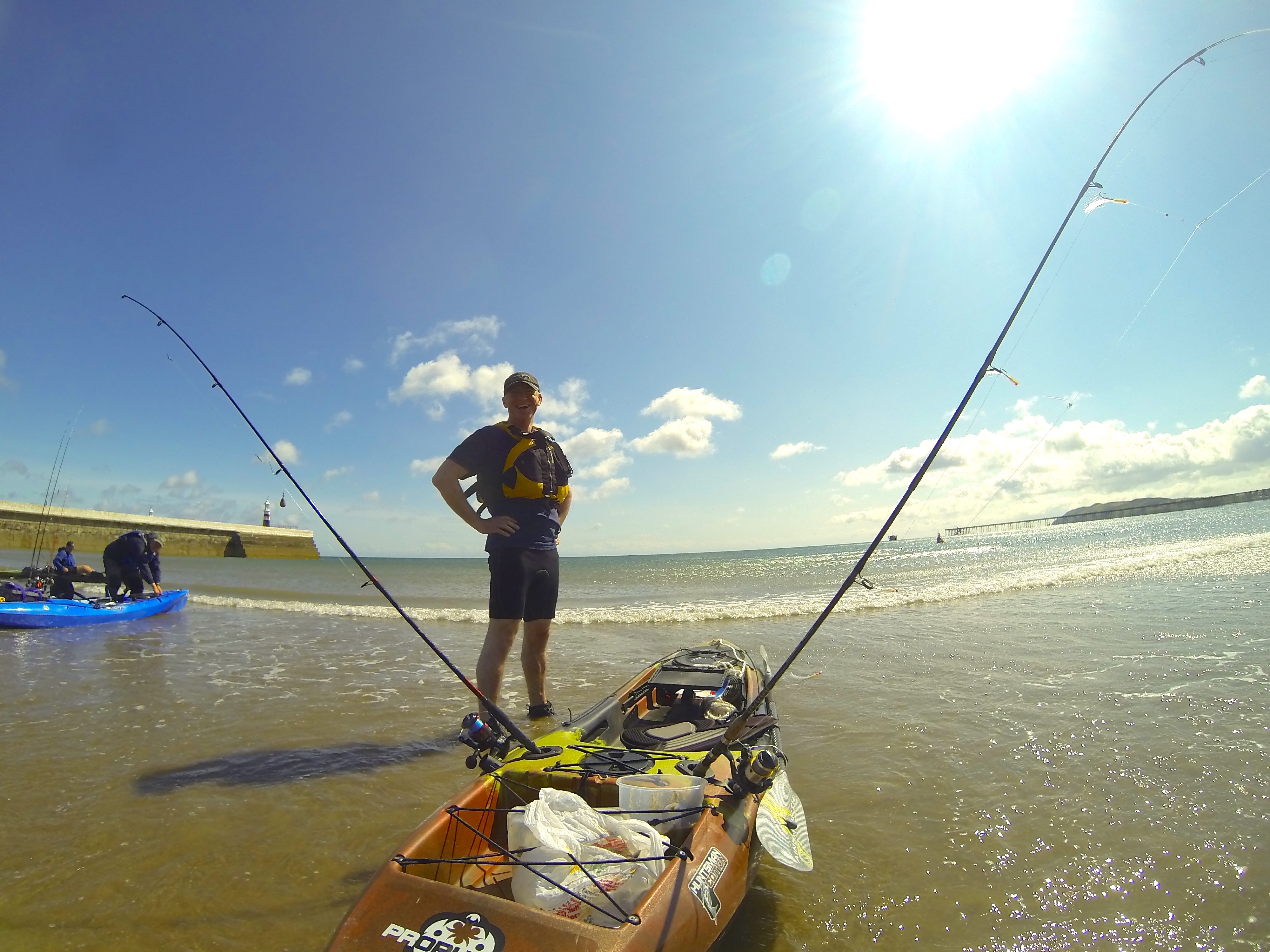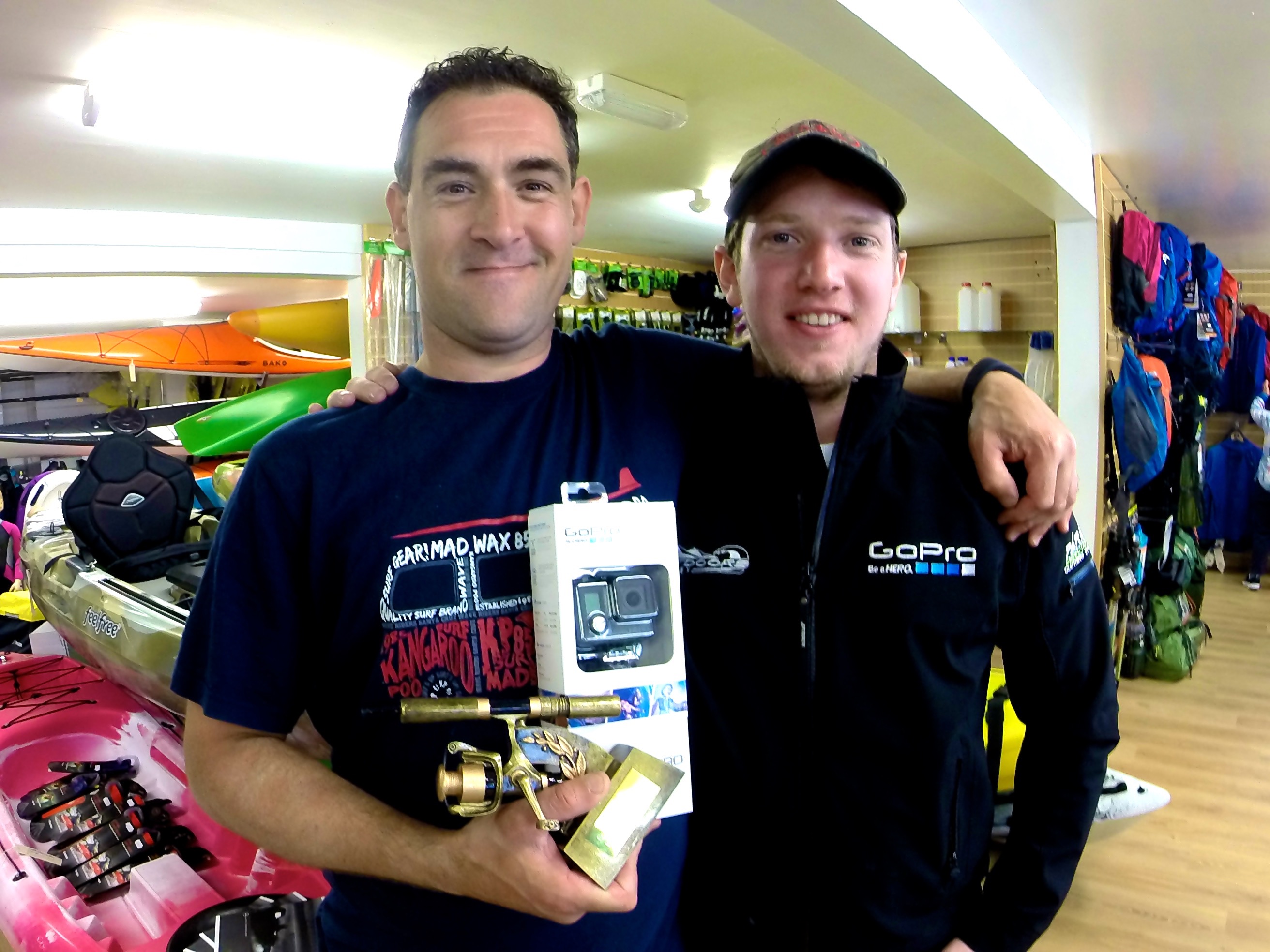 Sponsored by Outdoors Ramsey limited