Posted by Outdoors Ramsey on 13th Jun 2016
A local charity is calling for the community to become more 'disability aware'.
Crossroads Care works to provide respite to carers and services to people with care needs on the Island.
It has also started schemes to encourage businesses to become more user friendly for people getting around and also how they are treated.
Outdoors Ramsey is proud to receive an award for being disability friendly.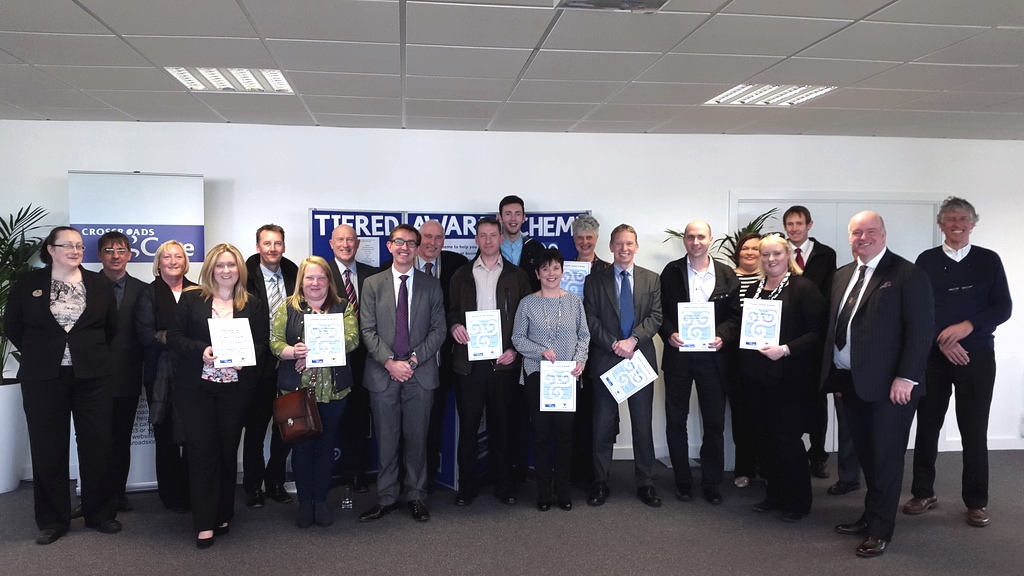 The Tiered Award Scheme has been set up to enable local businesses and organisations to become more disability aware.
The scheme provides support to businesses to learn how they can improve their services to their customers with disabilities.
There are 3 levels of award available - Gold, Silver and Bronze - which are judged and awarded based upon a Self Assessment.