Posted by Outdoors Ramsey on 27th Oct 2020
Master Winter Cycling 2020
It is often thought by many, that you cannot continue to ride during the winter months. In fact, it's very much quite the opposite. So, don't just hang up your helmet and retire for the winter, continue to get out and about.
With our guide to winter cycling we cover 6 main points to keep you safe while riding in the cooler months.
1. Stay visible. Be reflective.
With the nights closing in quickly and daylight savings ending soon, it is important to be safe and be seen while venturing out on your bike.
Think neon, don't get lost in the crowd. Throw your darks into the back of your closet and sling on some bright reflective, Hi-Vis clothing.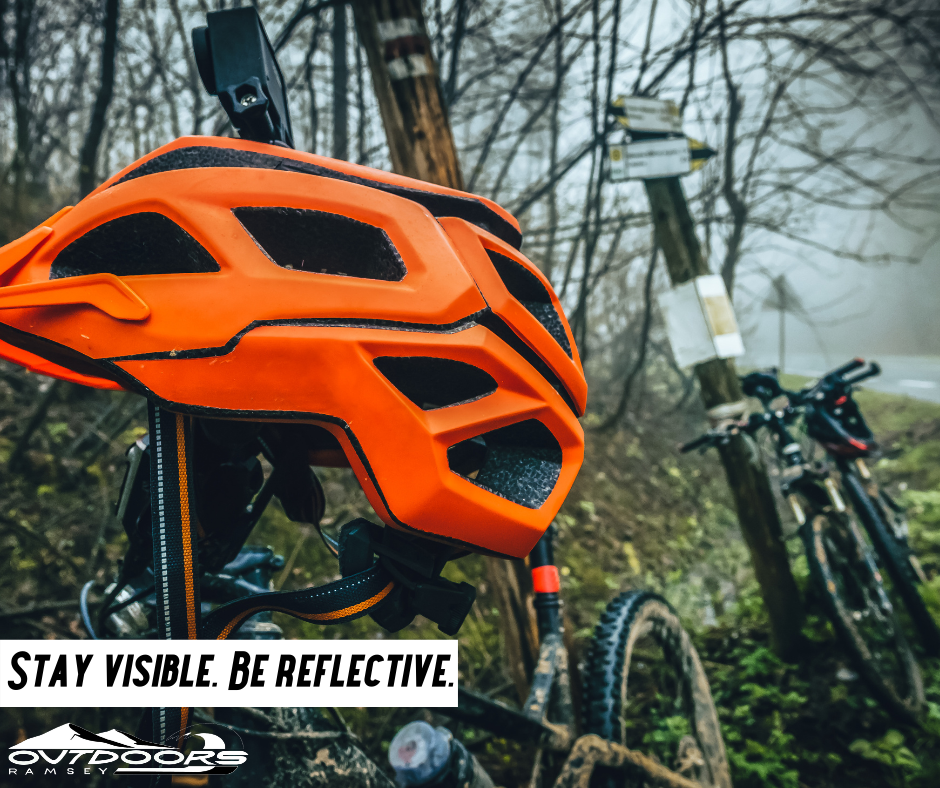 2.Light up. Get lit.
Continue to stay bright out of the sunlight.
As the days are getting shorter, riding in the dark is a big possibility. Here is a little reminder to light up the roads on your bike this Autumn/Winter.
The aim is to see and be seen simultaneously. So, make sure to be safe and charge up your lights, ready for when you head out onto the roads.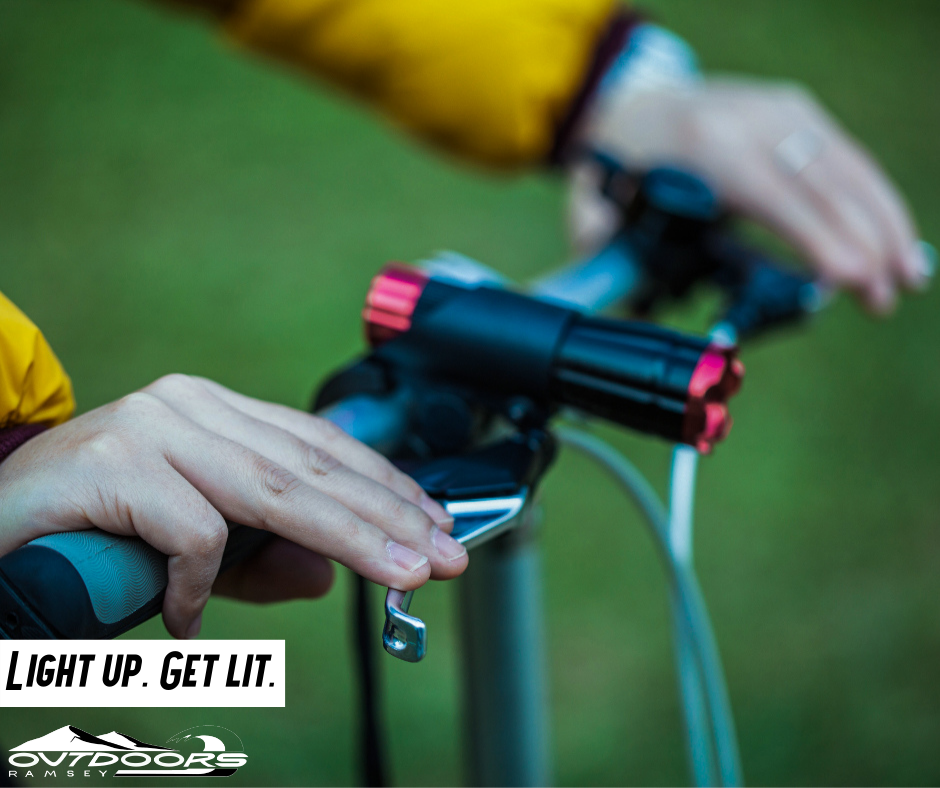 .
3.Dress for success.
We've gotten to that time of year again, there' a chill in the air! Layer up to stay warm on your cycle adventures this winter.
There are three main layers to contemplate:
1) You will need a base sweat-wick layer
2) An insulation layer to trap in heat
3) An outer shell layer (waterproof/windproof jacket) to block out any of the winter elements
Along with that, you will need to consider wearing a hat, some gloves, and some good, warm socks.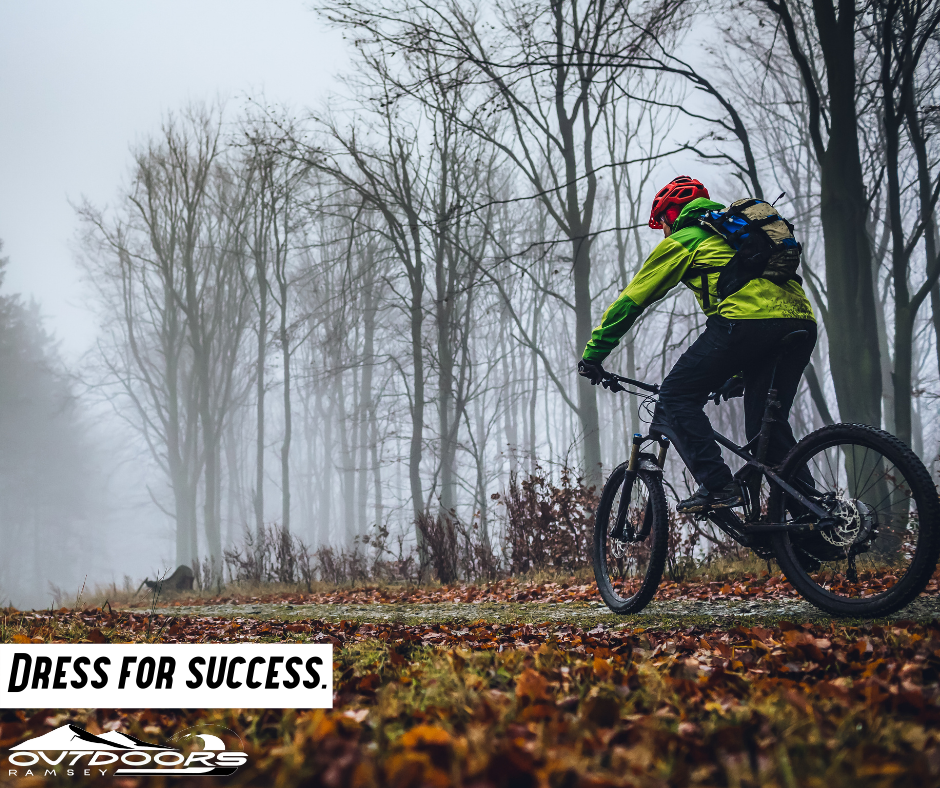 4.Winter checks.
Your bike may be in need for a little TLC before you head out onto the roads during the cooler months.
Are your breaks in working order? How about your pedal grip? Could you invest in a peddle with better grip?
It does not matter whether you do your bike checks yourself or you put it into a shop for a service to be looked over, all that matters is that it is done before you head out.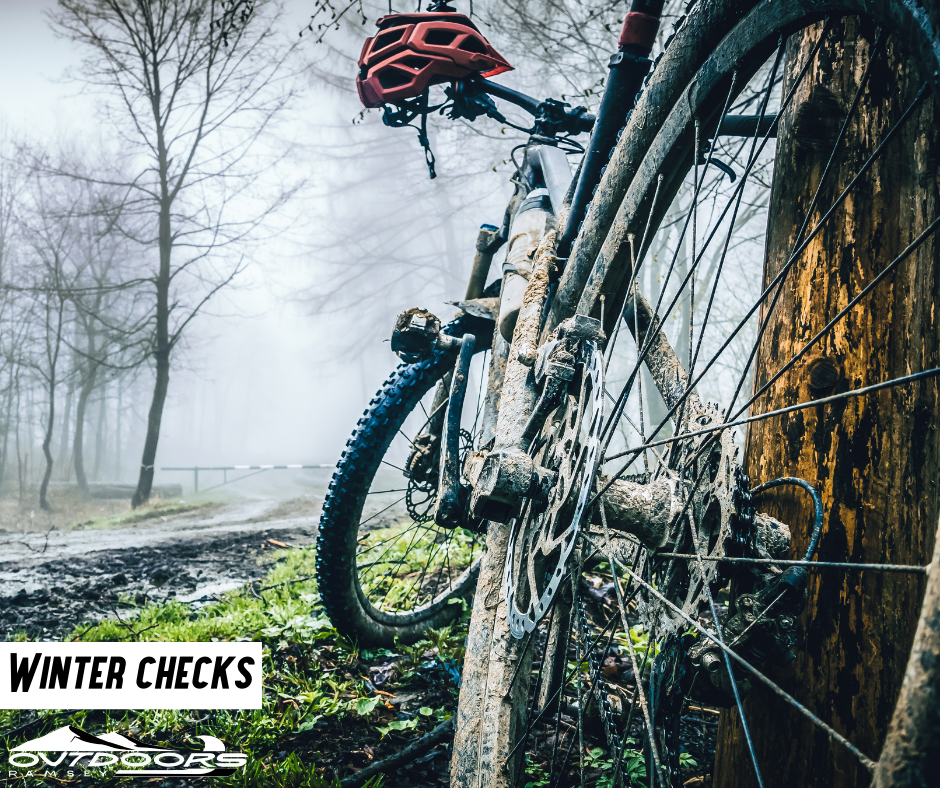 5.Stay in control.
Have you checked over your tyres coming into the new winter season?
Is the pressure okay? Does your tyres have enough grip? Do they need changing out?
These are all appropriate questions to be asking yourself and checking over before heading out in the cooler months.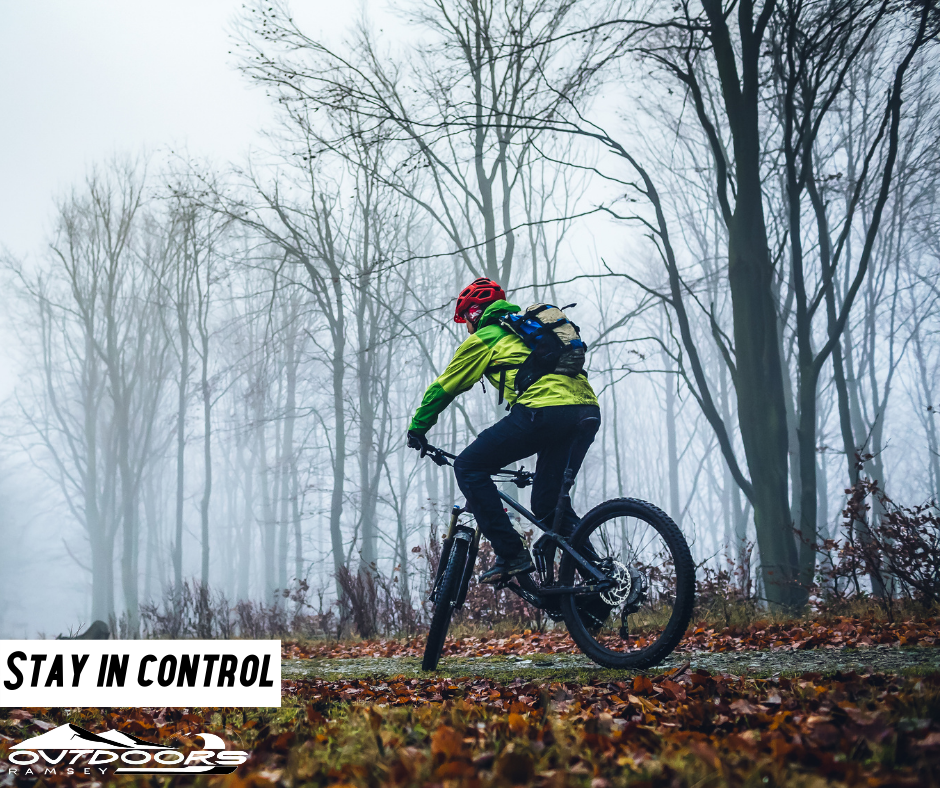 6.Bike maintenance.
Try to keep up with the maintenance of your bike once you get off the road.
Take the time to clean your bike. Attempt rinsing it after every ride, removing any of the salt, dirt or grit you've picked up along the way on your travels.
On any of the moving parts, use a water displacing spray to get any moisture out and lube your chain well afterwards.
As well as the above why not add seat covers to keep the saddle dry and protected from the rain and limit it from weathering. Mudguards are something to consider too, they will keep you and your gears/breaks cleaner in the wet weather.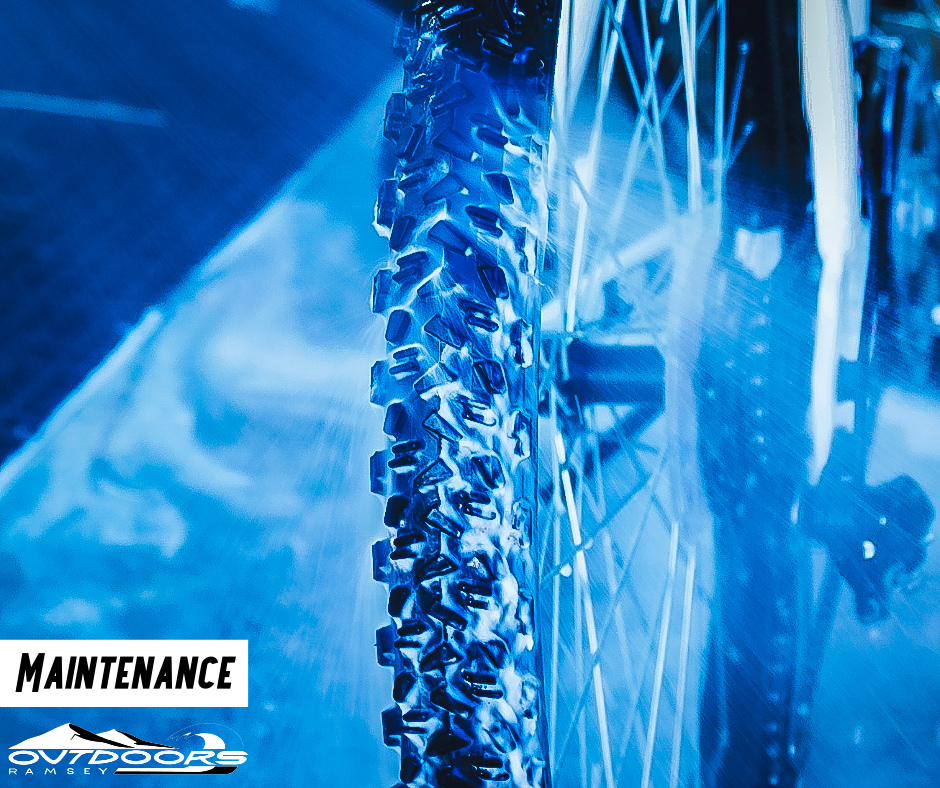 So what are you waiting for?
Go on and grab your bike and get out there.
There's many winter cycling adventure to be had.