Posted by Outdoors Ramsey on 6th Oct 2016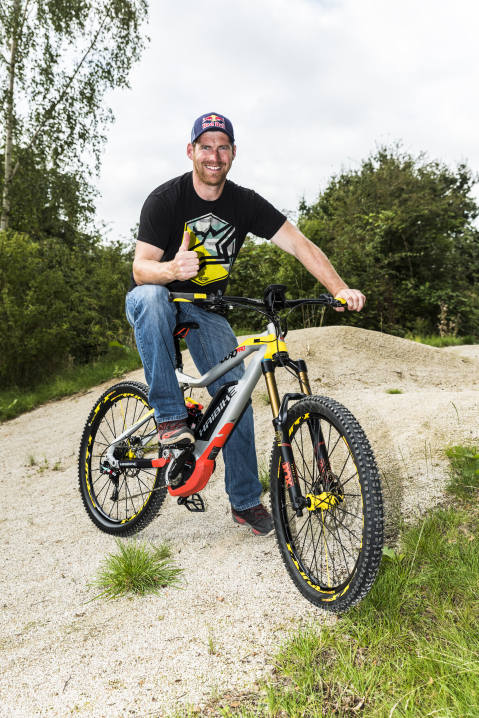 David Knight local Isle of Man legend and 3x world enduro champion hits the trails with Haibikes' Xduro Nduro Pro.
It is not the performance he is normally used to, but has already discovered the potential these eBikes give.
David approached us here at Outdoors Ramsey for our recommendation on eBikes and was blown away with what Haibike had to offer no only in looks but also in performance and specification.

David is currently waiting for an operation on his hip, and while he waits the eBike provides the assistance he needs to help him work out and will also provide assistance while he recovers, while having fun at the same time.
With the eBikes assistance it enables users to travel further and tackle trails typical push bikes struggle to get on.
Watch this space as we follow Kighter's adventures on his Haibike.