Posted by Outdoors Ramsey on 13th Nov 2020
With Christmas closing in on us quickly and you may be thinking "What on earth do I buy the outdoors lover in my life?". We have put together a little gift guide to answer just that question.
Let's have a look at some stocking filler ideas to begin with, shall we...
Bridgedale Socks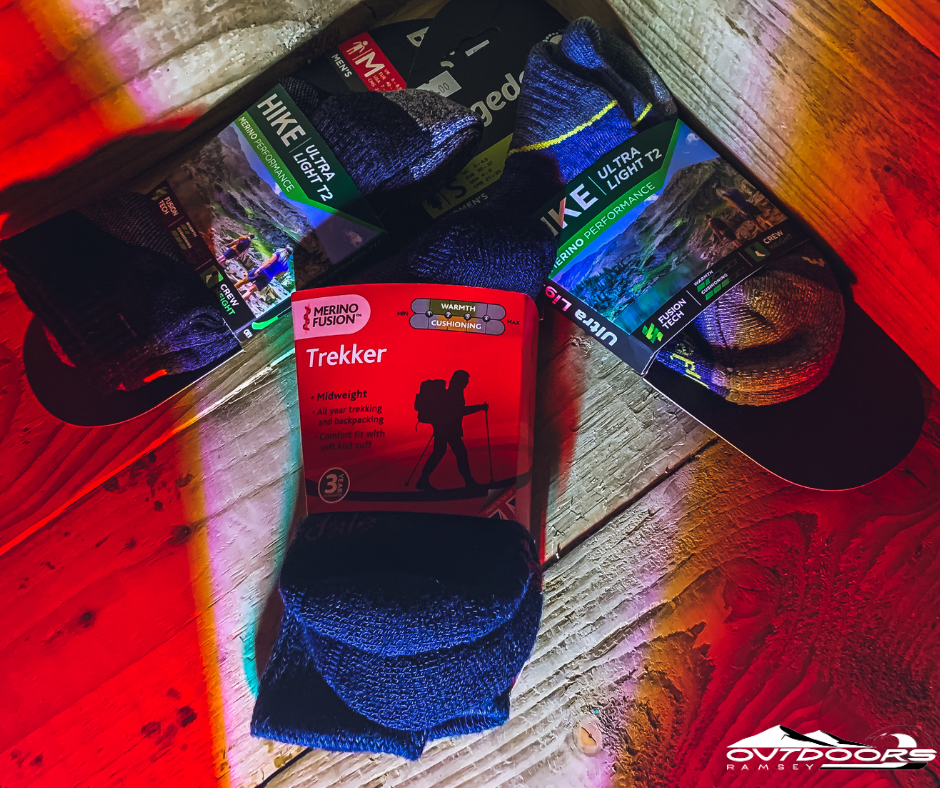 Buffs Hats & Buffs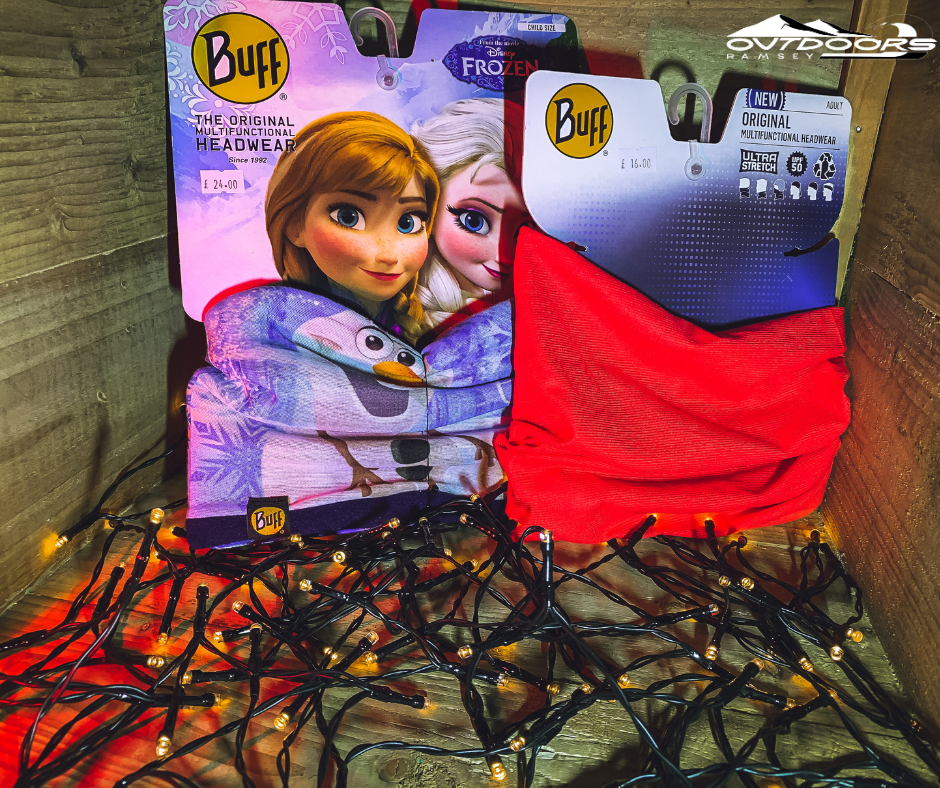 Zippo Lighters & Hand Warmers
Muc-Off Products & Gift Sets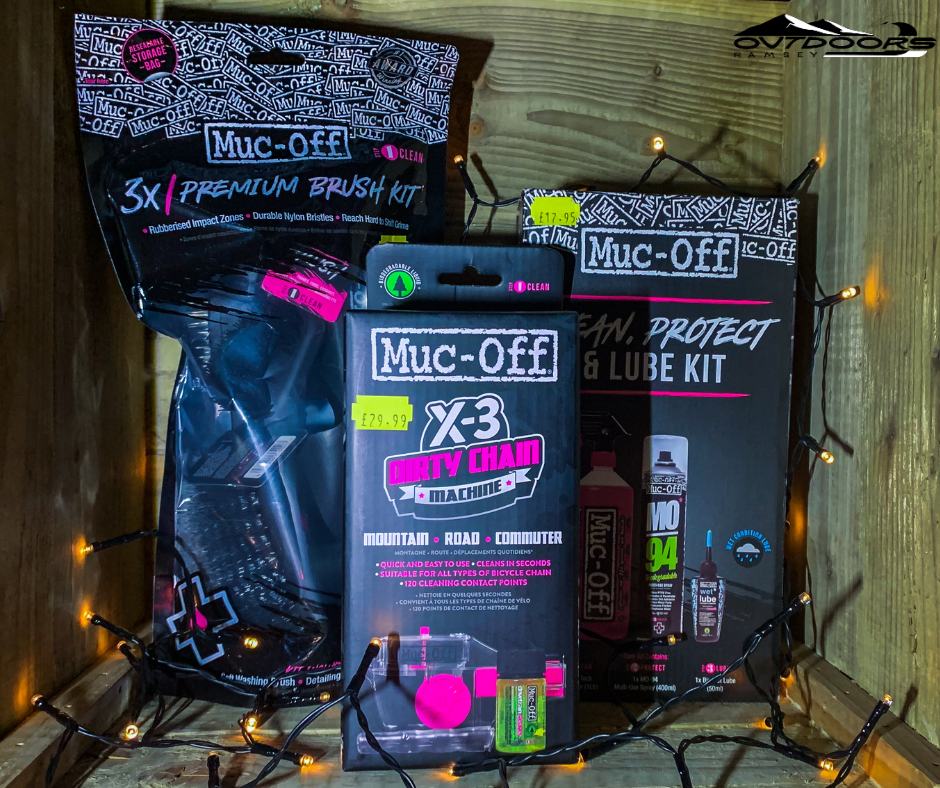 Now onto the bigger gift ideas...
Scooters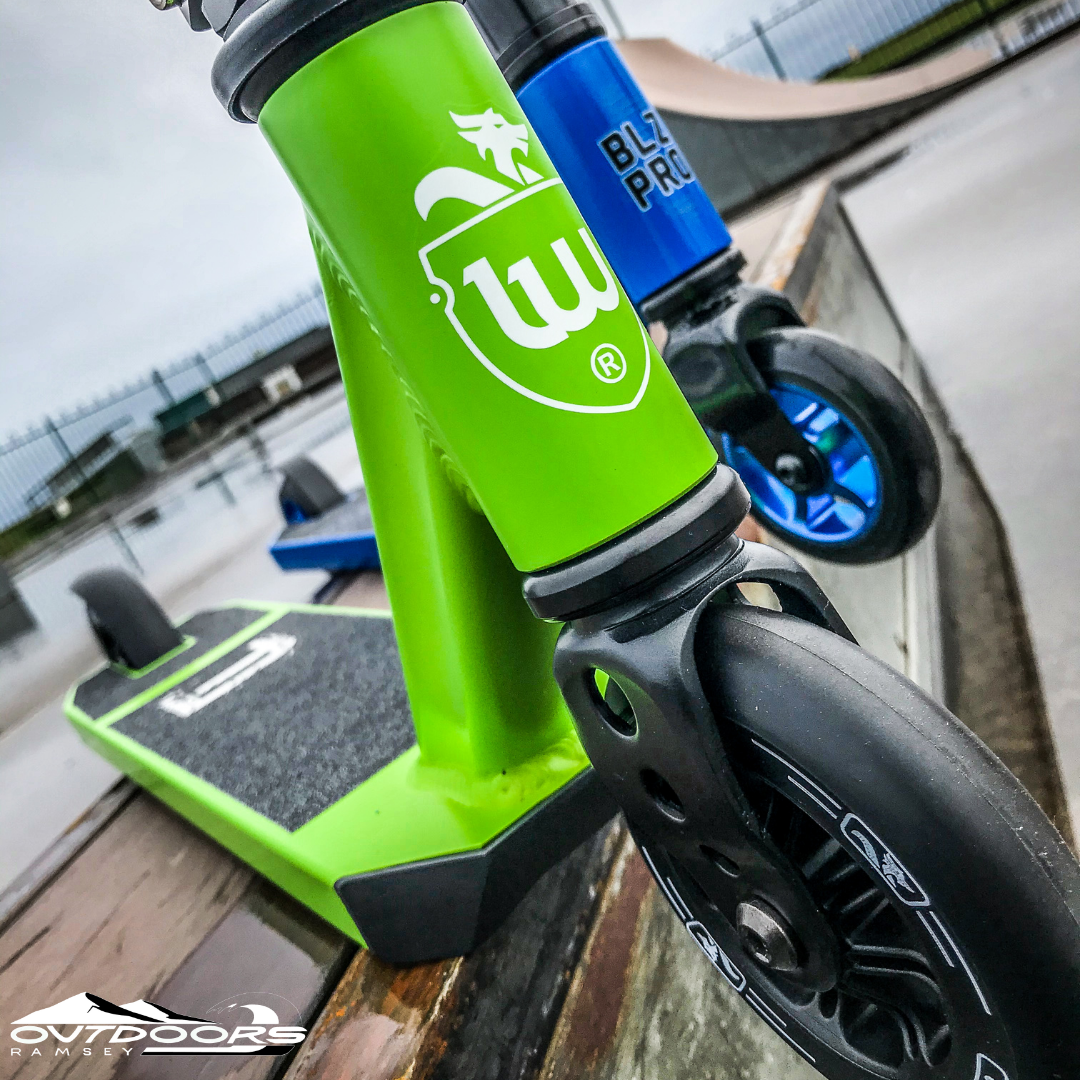 Kids Bikes
Scooter Accessories
Kids Helmets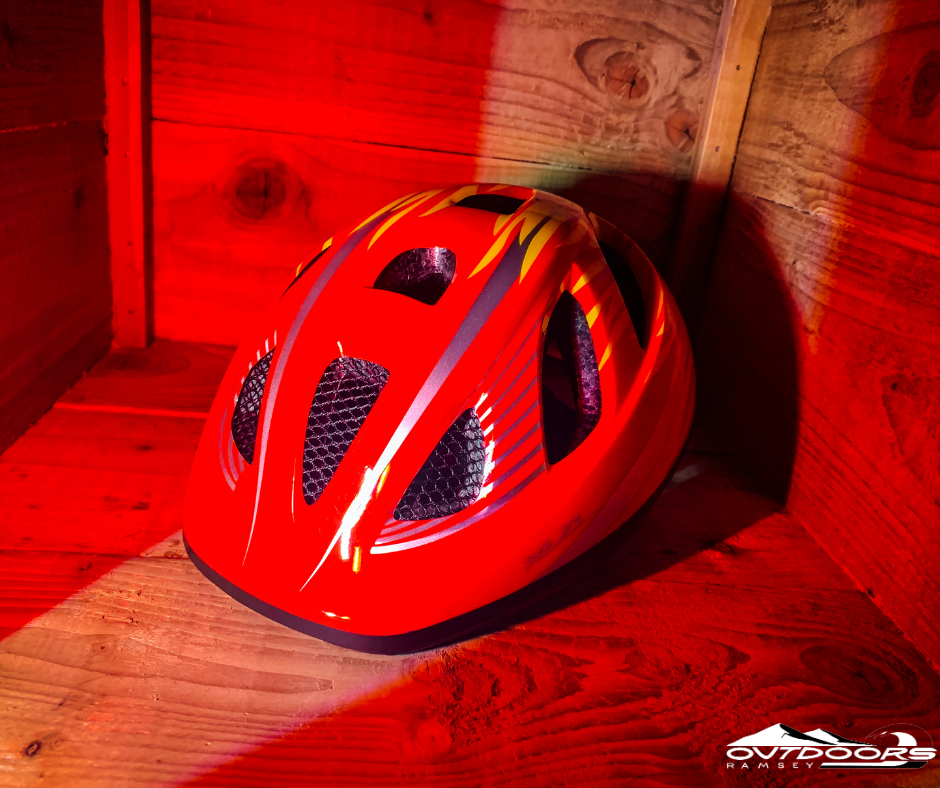 Knee Pads & Elbow Pads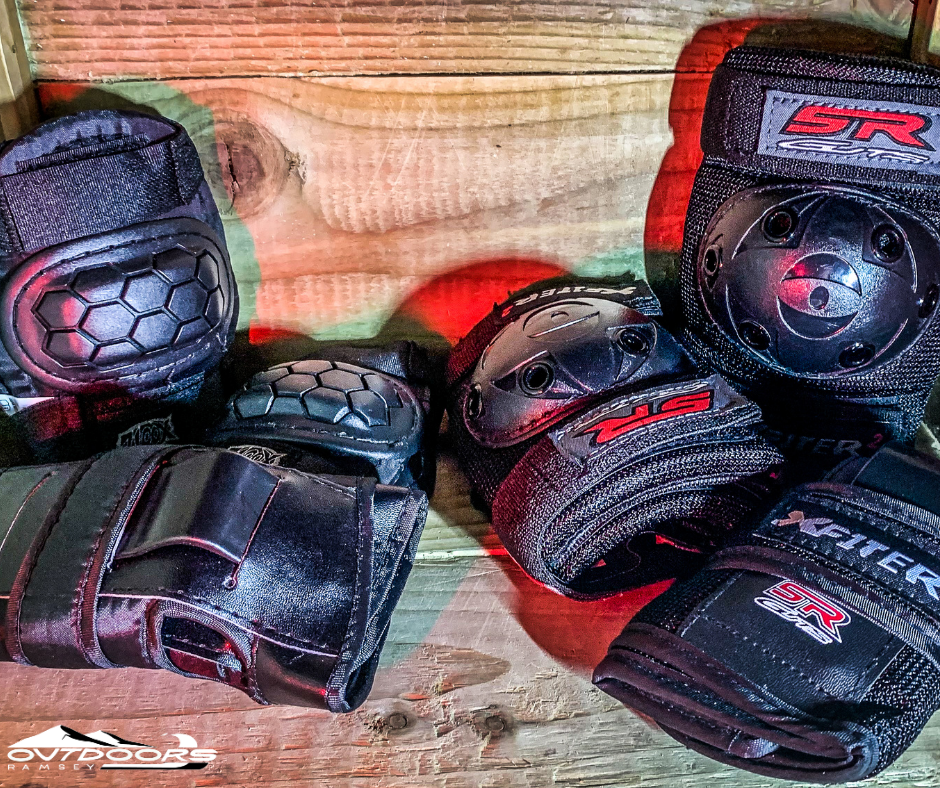 So, why not make it a Christmas to remember with Outdoors Ramsey.
Everything shown above can be purchased in both of our store locations or via our website.