Posted by Outdoors Ramsey on 20th Oct 2015
2016 - Balance Boards Now In Store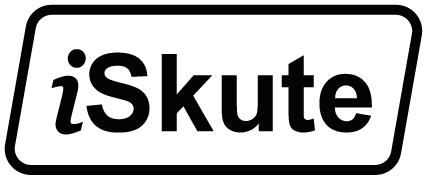 Similar to the Segway (Minus the handlebars), the balance board is fun and exciting it is the new way in getting around.
With integrated LED lights for a cool look, and dual sensory pads makes it react fast while being stable.

Colours Available:
White / Pearl Black / Red / Neon Blue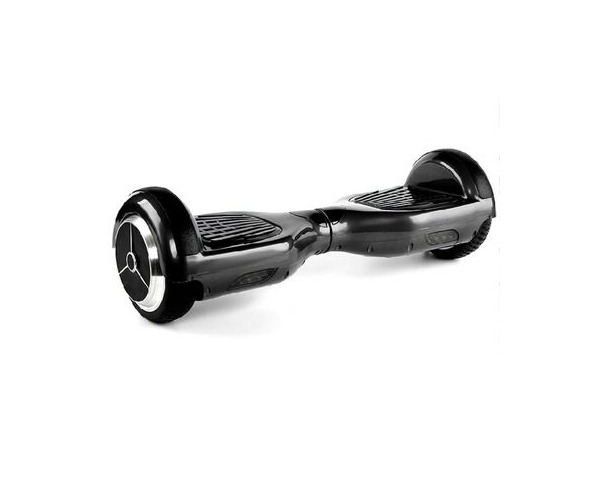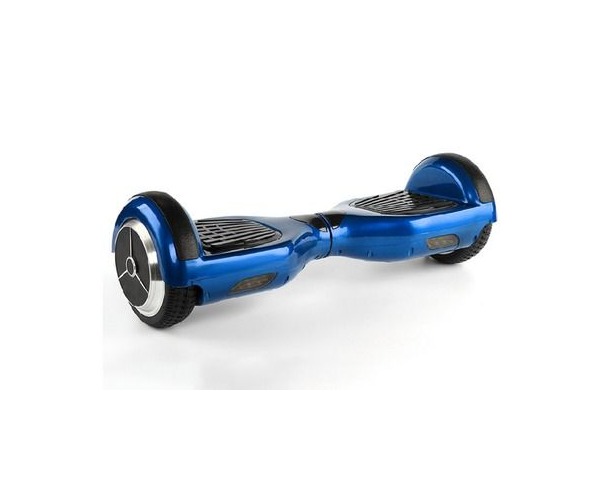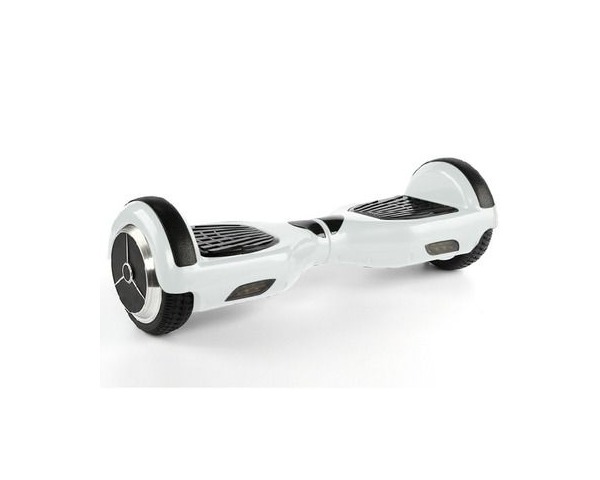 RRP £349.95 inc VAT
Feel free to contact us for more information.