Posted by Luke Parker on 21st Oct 2014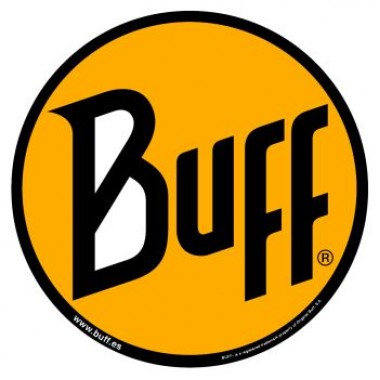 Looking for a great way to accessorise yourself and keep warm this autumn and winter, then BUFF has the solution foryou.
With great BUFFs from their winter collection to their cartoon action BUFFs, BUFF has something for everyone.
It is also a great way to keep warm and look cool this winter, as well as great stocking fillers.