Posted by Outdoors Ramsey on 3rd Apr 2019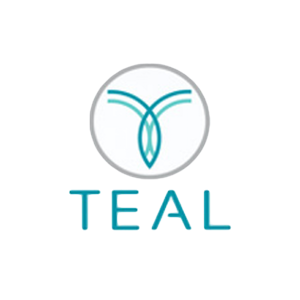 NTRODUCING THE TEAL TOURAIR INFLATABLE STAND UP PADDLE BOARD
manufactured using Teal's exclusive Liquid Pre-lamination Composite (LPL) construction process. The TOURair is the ultimate all-round paddle board, ideal for all abilities and styles.
The materials and our construction methods ensure the board is highly durable, lightweight and fun whilst still being able to roll it up and transport it anywhere with ease. The board?s high volume, coupled with its stable rocker and rails allow paddlers to find their feet and explore coastlines, rivers and lakes with ease. The TOURair is available in three popular sizes and come with everything included so you can just pumpup and go.
The boards come with: 3 fins, one larger central removable box fin and two smaller side bites, ensuring great glide and tracking. All three models are then finished with Teal?s high quality detailing including on-deck bungee for storage, crocodile skin and teal effect EVA deck pad for grip and a central carry handle.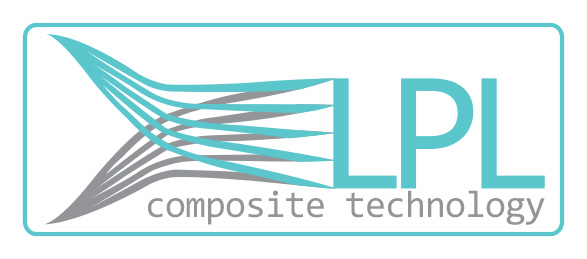 LPL Composite – Liquid Pre-Lamination Composite.
This process is one of the most recent and advanced technologies available in the inflatable SUP market and rivals the manufacturing process used by some of the other big iSUP brands. The LPL process involves coating the dropstitch thread structure with a layer of uniquely developed adhesive that seals and bonds the materials. A sophisticated machine then precisely pre-laminates the durable PVC outer to this adhesive layer, creating a shell that is very strong, very stiff and far lighter than other methods. This has completely eliminated the manual gluing process involved in the traditional double layer construction method and as a result removes the weight of excess glue and the potential for human error. The LPL process creates the perfect combination of performance, durability and quality and ultimately allows Teal boards to be inflated to higher pressures, making the boards stiffer and more responsive whilst reducing the overall weight of the board. LPL is exclusive to Teal.
WHAT'S IN THE PACKAGE
Teal Transit Carry Bag
Adjustable Alloy Paddle
Bravo SUP3 HP Cyclone Pump
Teal 10-foot Coiled Leash
Removable Box Fin
Repair Kit
User Manual
MODELS AVAILABLE