Posted by Outdoors Ramsey on 12th Nov 2015
ACTIVEWEAR TO BE SEEN

A hivisibility range ideal for walkers, cyclists, horse riders, runners, dog walkers anyone who wants to be seen at night.
Along with their flagship commuter jacket with built in indicators we also have the LED gilets, LED Belts, LED backpack covers, hi-vis gloves and hats.
Be SAFE & SEEN this winter.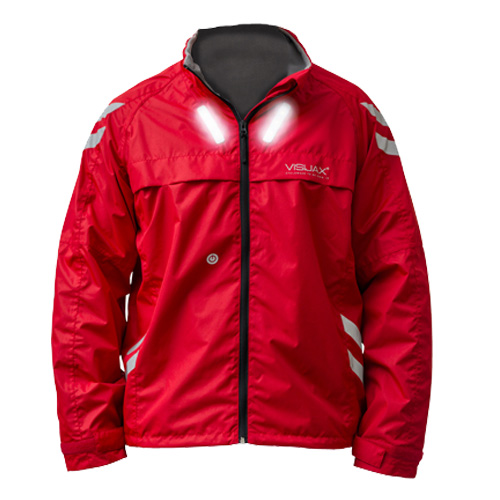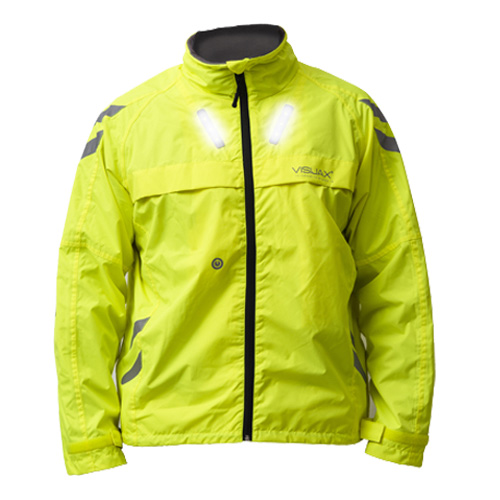 The Highlight Jacket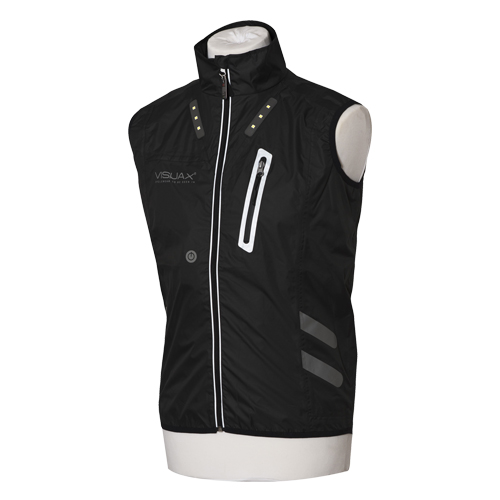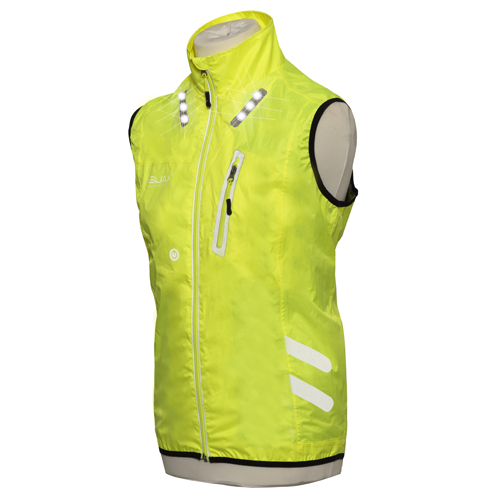 The LED Gilet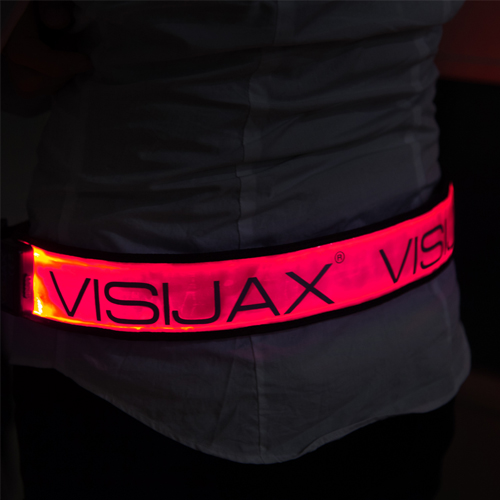 LED Sports Belt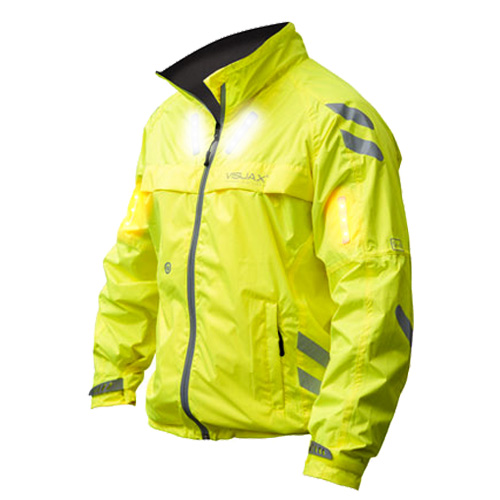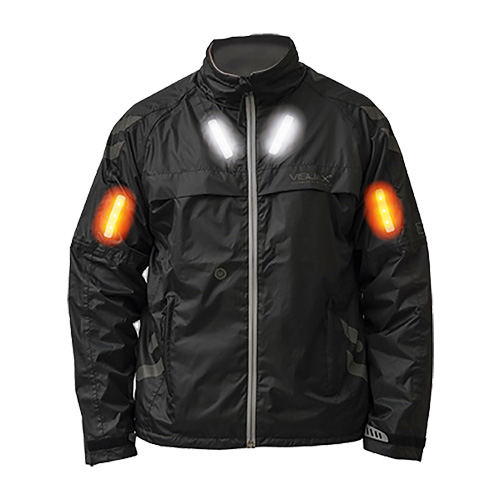 LED Commuter Jacket With Turn Signals